Casa Vogue for FormRoom
Established in 1975, Casa Vogue is a leading publication within the premium interiors sector. Picking up on Milk Train, they commented on our Wes Anderson inspired colour palette and playful nod to a classic British steam train.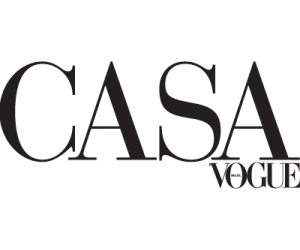 London ice cream shop has interior designed for Instagram.
Known for creating ice creams with unusual flavors such as purple sweet potato, green tea and jasmine litchi, the Milk Train ice cream shop has won a store up to its originality in the Covent Garden area of ​​London. Ceiling-hung two-dimensional clouds and neon signage are among the attractions of the interiors by design agency, FormRoom.
"The designers recognize that the project was designed to fit the ice cream shop's Instagram – just look at the pictures that illustrate this text to understand how. Each corner of the store has a playful detail. Up to the floor, where you read the phrase "Mind the melt," on a pun with "Mind the gap," a notice on every subway station in the English capital."
Latest from the studio...